In the United States, our preferred approach to change originates with the people's voice, through their legislators. Unfortunately, sometimes we also need to enforce our rights or make law in the courts. 
We are a team of people who are vested in fixing our broken healthcare system. 
We have drafted and advocated for public policy, provided patient advocacy services, and taken the legal battle to big healthcare when necessary. 
Now, to enlist many others in the battle for a better healthcare system, we stand ready to provide expert testimony, economic insight, and strategic advice to attorneys, government entities, and fellow Americans standing up for their individual rights.
Our team includes attorneys, public policy experts, economists, healthcare business leaders, and physicians. We also have a large network of like-minded colleagues across the nation. If we cannot help you, we'll find you someone who can.  Our special insight and experience includes:
Here's a list of just some of our areas or expertise and experience.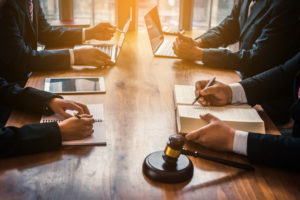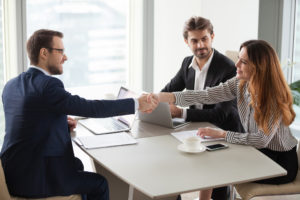 Please note that while we believe in every party's right to an advocate and their day in court, we are not a law firm. That philosophy, while important, is not in our mission scope. We will only consult when we believe our client is on the right side of an issue.
All profits of Broken Healthcare are used to support our pro-bono patient advocacy and public policy advocacy work.